About us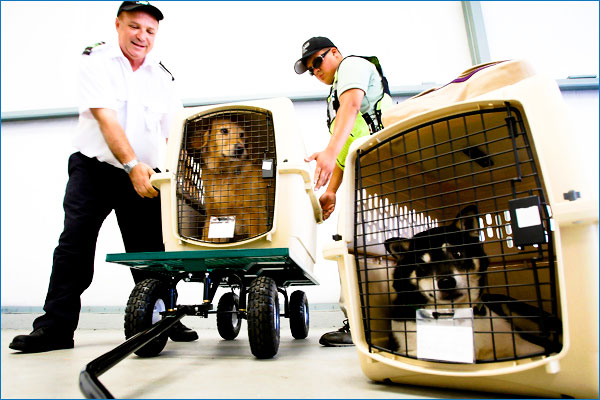 Welcome to Delmon Pets Relocators, Bahrain's first and only officially registered special purpose pet relocation & animal transport company for the import and export of tame animals.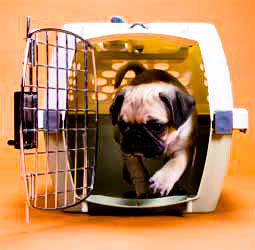 Proudly, the first and only Pets Relocation Service Provider in Bahrain.
The English Style since 2010
Delmon Pets Relocators took on its present name and style after gaining its Commercial Registration in April 2010. In brief, our Pet Relocation 'Services' & 'Experiences' were initially established as far back as 2005 and have grown organically within the Delmon Boarding Kennel & Cattery management structure, with whom we enjoy a close day to day working relationship.
Delmon Pets Relocators is an accredited member of IPATA (International Pet & Animal Transport Association) which provides a wealth of like minded and resourceful pet relocator contacts from around the world.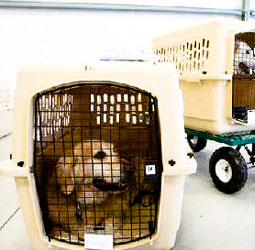 Our office is located at the Delmon Kennels facility in the North West of Bahrain and is easily reached. Our administrative business hours are Sunday-Thursday; 8:00 AM – 12:00 PM & 3:00 PM – 6:00 PM.